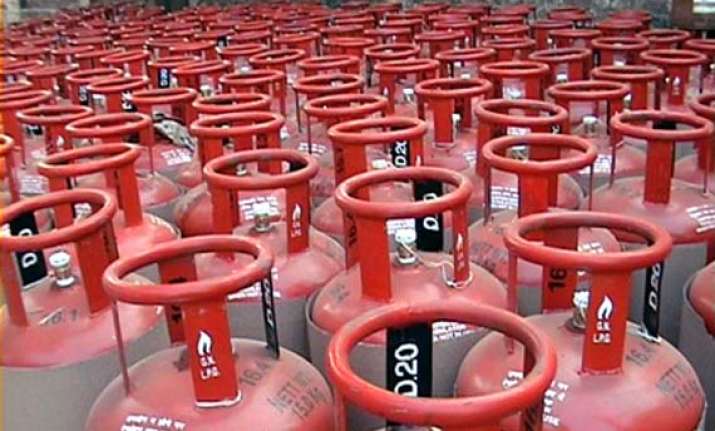 New Delhi: Cooking gas cylinders will soon be sold at market rates at selected petrol pumps across the country.
Petroleum Minister Veerappa Moily will formally launch sales and an LPG portability scheme at a function in Bangalore on Saturay, an official statement said Wednesday.
Initially, 5 kg cylinders of liquified petroleum gas (LPG) will be sold at the petrol stations of the government-run oil marketing firms.
"The first initiative allows sale of 5 kg LPG cylinders at market price with minimal paperwork through company owned retail outlets," oil ministry said in a statement.
"This will be a boon to migratory population such as students, IT professionals, BPO employees and persons with odd duty timings as it would provide them the flexibility to pick up cylinders and obtain subsequent refills at time of their choice as Petrol Stations are open for longer hours," it said.
The scheme will be launched in Delhi, Kolkata, Chennai, Mumbai and Bangalore on a pilot basis through select retail outlets.
The government also plan to introduce LPG Portability Scheme, under which a consumer can opt for the distributor of his choice within a cluster of LPG distributors in the vicinity and across the oil companies.
"The consumers will be able to see the service ratings of all the distributors in their cluster and choose the one they want based on service levels," the oil ministry statement said.