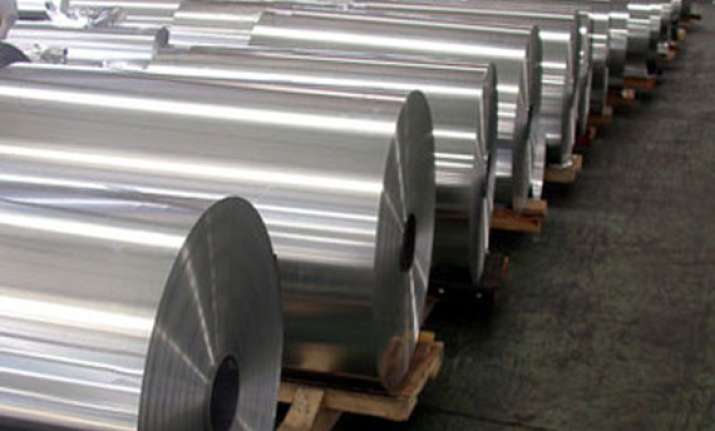 New Delhi: Hindalco Industries, Sesa Sterlite and Bharat Aluminium Company have asked government to impose safeguard duty on imports of an aluminium product for four years to protect domestic producers.
Safeguard duty is a WTO-compatible temporary measure that is brought in for a certain time-frame to avert any damage to a country's domestic industry from cheap imports.
Acting on the complaint, the Directorate General of Safeguards (DGS) has initiated an investigation into imports of 'Not Alloyed Ingots Of Unwrought Aluminium'.
The product is a basic form of cast aluminium and is made by the process of solidifying the liquid hot metal by pouring into a mould. The aim is to make the metal easy for handling and transportation.
"The application has been examined and it has been found that prima facie increased imports of (the product) have caused or are threatening to cause serious injury to the domestic producers... It has been decided to initiate an investigation through this notice," DGS said.
The three companies together account for 71% of the total domestic production.