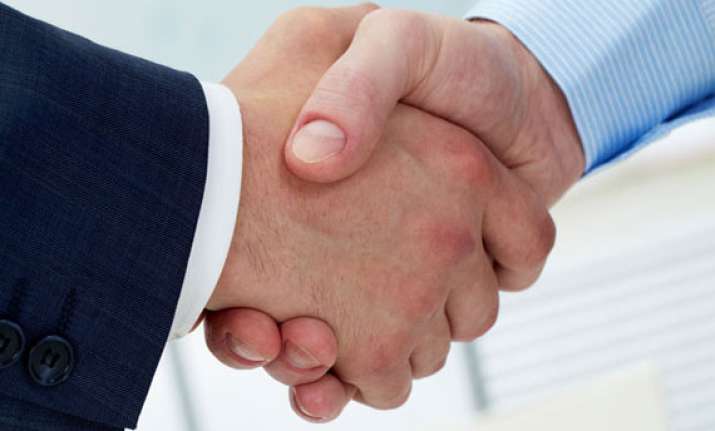 New Delhi: Clariant Chemicals (India) today announced the successful closure of acquisition of the masterbatch business of Gujarat-based Plastichemix Industries.
"Clariant in India will now be one of the leading masterbatches producer that will offer a wide range of products," Clariant Chemicals (India), which is a part of Swiss speciality chemical giant Clariant AG, said in a statement.
In December last year, the company had said it was planning to buy Plastichemix Industries with production facilities at Rania, Kalol and Nandesari for Rs 135 crore.
Plastichemix, founded in 1977, serves all sectors of the plastic processing industry. The product range is marketed under the brand names 'Spectramix', 'Polyadd' and 'Polyfill'.
Reacting to the development, company Vice-Chairman and Managing Director Deepak Parikh said: "We believe that reinvesting in our businesses will strategically align our business goals and objectives globally."
"In this process, we aim to reshape our portfolio and maintain profitability in our core businesses that will benefit all stakeholders," he added.
Clariant offers a diverse portfolio of standard and custom colour and additive products with a production of more than 10,000 colour matches. It has more than 50 manufacturing plants of masterbatches around the world.
Clariant Chemicals (India) has production facilities for manufacturing textile chemicals, paper specialities and emulsion products at its Roha (Maharashtra) plant.
Besides these three, the company is also into leather services, industrial and consumer specialities, additives and pigments.