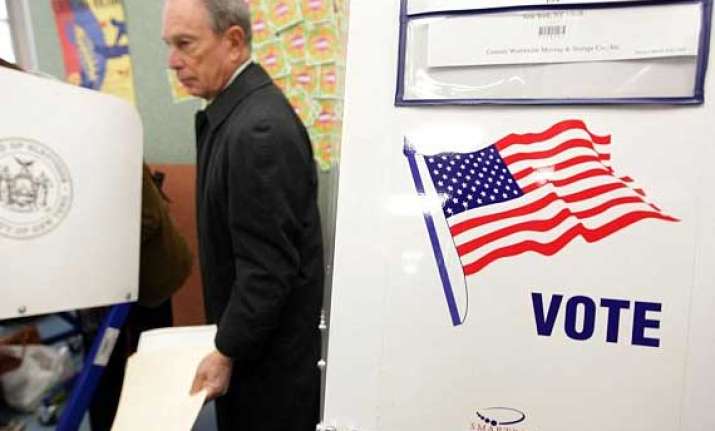 New Delhi, Nov 7: Chrysler gave all 55,000 of its employees the day off work on the voting day and urged them to go vote.
The move taken by the company appears to a shot at Republican presidential nominee Mitt Romney for falsely claiming it was moving Jeep manufacturing jobs to China.
It is reported that the Romney campaign kept running the job shifting ads despite Chrysler CEO Sergio Marchionne denying any such move.
The UAW [United Auto Workers] has been a strong supporter of Obama, under whose presidency automaker received a $6.6 billion government bailout, and has campaigned on his decision to bail out the auto industry.