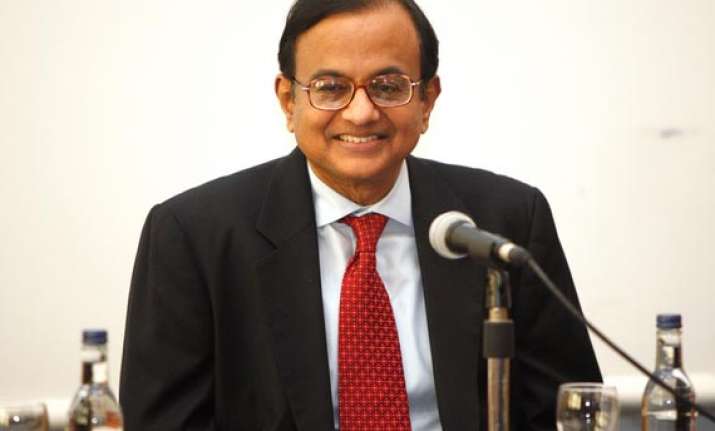 New Delhi, Feb 28: Calling education an area of priority, Finance Minister P. Chidambaram Thursday announced an increase of 17 percent in the budget allocated to this sector to Rs.65,867 crore ($12,285 million).
"My idea is to provide opportunities for youth to acquire education, skills, decent jobs and live with their families in a safe environment," the finance minister said, presenting the budget 2013-14.
The flagship midday meal scheme at government schools got an allocation of Rs.13,215 crore ($ 2,464 million).
Chidmabaram said that thousands of scholarships would be given to girl students, and those belonging to Scheduled Castes and Scheduled Tribes.
"I propose to allocate Rs.5,284 crore ($985 million) to the various ministries for the purpose," he said.
The Sarva Shiksha Abhiyan (SSA) for providing education to all was allocated Rs.27,258 crore ($5,084 million).
"The SSA and Right to Education Act are firmly in place," he said.
The minister also said investment in the Rashtriya Madhyamik Shiksha Abhiyan (RMSA) cannot be postponed any longer.
"Hence, I propose to provide Rs.3,983 crore ($742 million) for RMSA, which is an increase of 25.6 percent over the revised estimates of the current year," he said.
The minister also informed that reconstruction of the Nalanda University has gathered momentum.
"The government is committed to the creation of Nalanda University as a centre of educational excellence," he said.