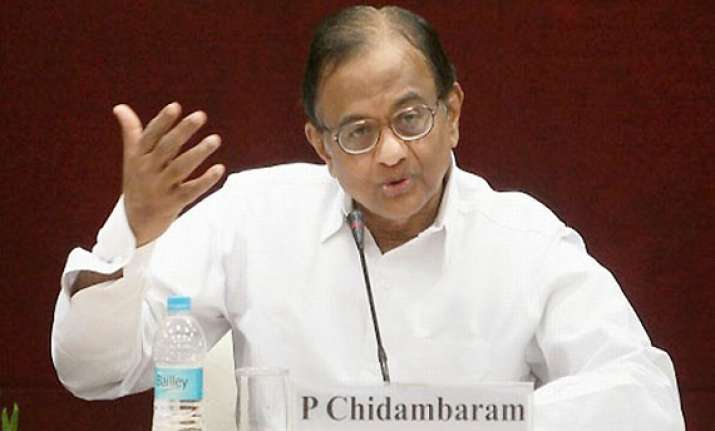 New Delhi, Feb 28: Amid high expectations of reversing the sharp slowdown in the country's growth, Finance Minister P. Chidambaram presented India's 82nd budget in the Lok Sabha Thursday, saying that challenges remained but there was no need for gloom.
The finance minister began his speech by seeking the support all stakeholders in helping navigate the Indian economy through the current crisis. He said getting back to high growth rates of over 8-9 percent seen some years ago was the main challenge.
"We have done it before, and we can do it again," Chidambaram said, in what was his eighth budget for the country. "Whatever may be the final outcome, growth is below potential. But there is no need for gloom."
He said the Indian economy was today constrained by three factors: high fiscal deficit, slow growth and high inflation. "My greater worry is current account deficit," he said, alluding to the high oil import bill the country has been burdened with.
"India will need $75 billion to finance the current account deficit," he said, adding that this could only be done by attracting foreign direct investment in large amounts. "India does not have the choice in either welcoming or spurring foreign investment."