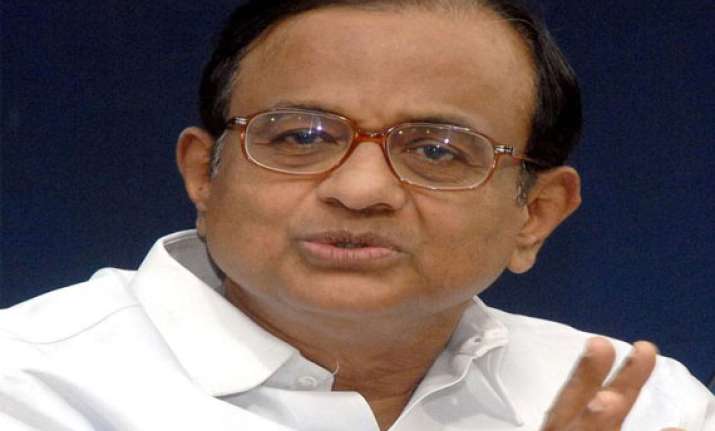 New Delhi, Feb 28: Union Finance Minister P. Chidambaram Thursday proposed to levy a commodity transaction tax (CTT) on non-agriculture commodity trades at 0.01 percent on the price of the trade.
The CTT levied on the futures contracts of non-agro commodities such as gold, silver and crude oil will be at the same rate of the securities transaction tax (STT) levied on the purchase and sale of equities in the stock markets.
"Trading in commodity derivatives will not be considered as the speculative transactions. Agricultural commodities will be exempted," Chidambaram said during his budget speech for 2013-14.