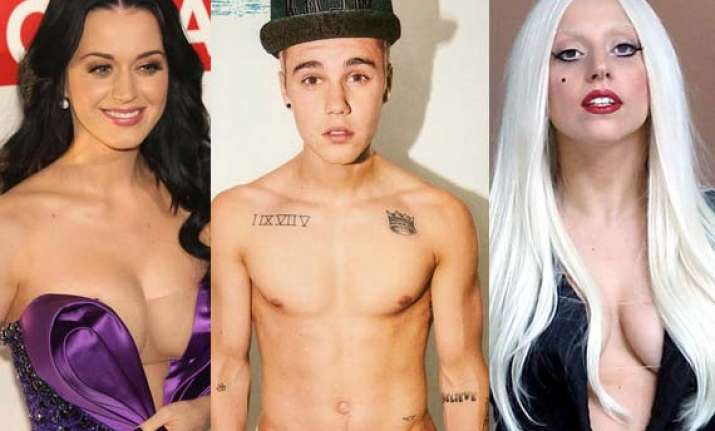 New Delhi: The use of social networking sites such as Twitter has become an influential factor with lots of celebrities to engage with their fans and update them with news and pictures. Latest trends indicate that a growing number of celebrities are now using the social network to share links, photos, break news and learn as against the traditional methods.
Slowly but steadily Twitter has become a follow-worthy network. This is also because people don't want to hear from someone's publicist or assistant.
Let us take a look at what celebrities first tweeted when they joined the site.
Justin Bieber, 2009
"Check out my single 'One Time' on my myspace and spread the word for me."