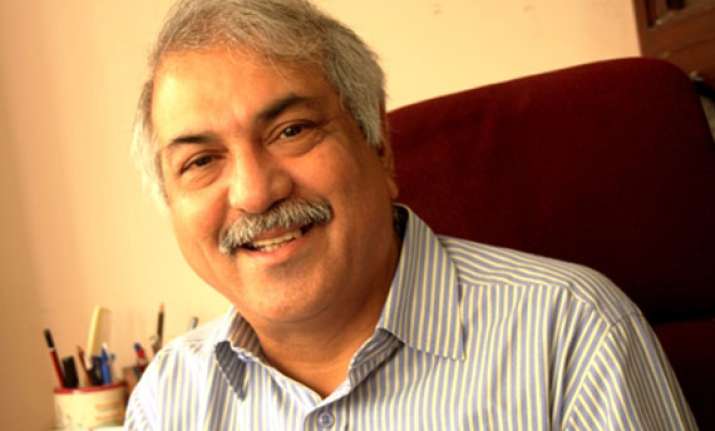 Panaji, Feb 28: The Goa industry Thursday said the 2013-14 annual budget of Finance Minister P. Chidambaram would spur industrial growth in the country, but there was not much in it for the state.
"It is a budget that will spur the industry into growth mode. But it is unfortunate that Goa does not have much coming from it," Manguirish Pai Raikar, president of the Goa Chamber of Commerce and Industry (GCCI), told reporters here.
He, however, pointed out that Goa could benefit from the spillover of the Bangalore-Mumbai industrial corridor. According to the finance minister, preparatory work for the project has already begun.
"Goan towns stand to benefit from the waste-to-energy projects," Raikar said, adding that the state has been struggling with garbage management.
The village panchayats, Raikar said, would benefit from cold storage plant, as the state harvests several hundred tonnes of fish annually.