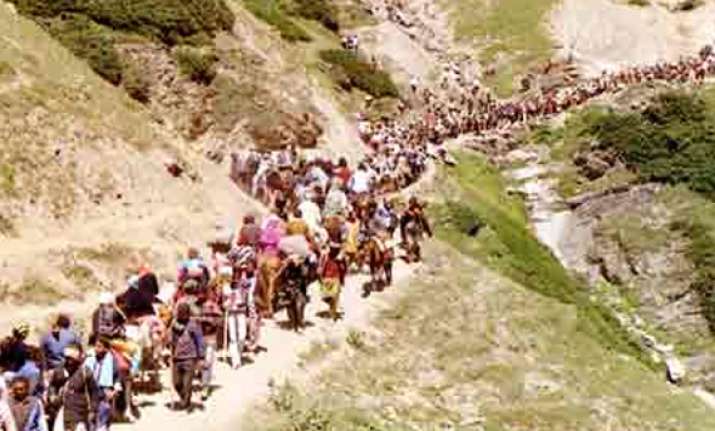 New Delhi, May 22: BSNL will issue special pre-paid SIM cards to keep them connected throughout the annual pilgrimage to the sacred shrine of Amarnath.
At the moment, prepaid connections from States other than Jammu & Kashmir do not work, as per guidelines of the Department of Telecommunications. Yatris having post-paid SIMs can be connected through the roaming network, BSNL officials said at a review meeting held by the Union Minister of ICT Killi Kruparani.
Pilgrims would have to produce their valid ID proof such as a passport, voter ID, PAN or Aadhaar card to apply for the SIM card, an official release said.