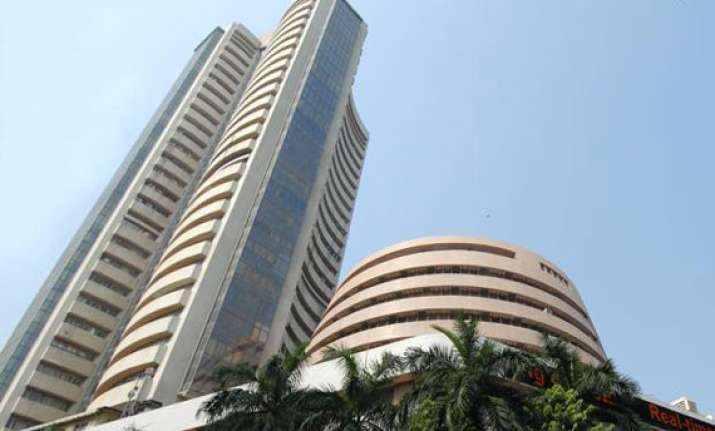 Mumbai: Premier stock exchange BSE Ltd today said it will rebalance its four indices with effect from March 24 after a special session next week on March 22.  
These indices are S&P BSE IPO, 500 Shariah, Mid Cap and Small Cap. They will be calculated on March 22, when BSE is holding a special trading session, the exchange said in a statement.
Change in constituents is made from time to time on the basis of guidelines governing inclusion and exclusion of companies from indices, it added.