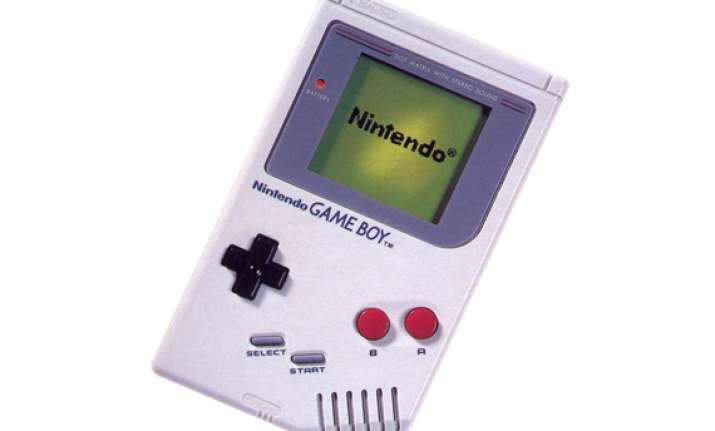 New Delhi: Nintendo's handheld device Game Boy has turned 25 on Monday. The ground-breaking handheld games machine was released 25 years ago today in Japan on April 21, 1989. The device started a revolution that did for portable gaming what Sony's Walkman had done for mobile music.
It also helped turn Super Mario and Donkey Kong into global franchises, allowing users to change their favourite games on the go just by inserting small cartridges into the device.
It was an immediate success on its launch, and went on to sell 118.69 million units (along with its successor, the Game Boy Colour). It was also redesigned in 1996 and 1998 as the Game Boy Pocket and Game Boy Light (in Japan).
The Game Boy was powered by an 8-bit processor made by Sharp that clocked in at 4.19MHz, and 8KB of S-RAM. Although these are modest internals by today's standards, it was streets ahead of other portable gaming devices at the time. Its 66mm screen was backed up by a 2-bit colour pallet capable of displaying just four shades, ranging from light to very dark olive green.
The Game Boy came bundled with puzzle classic Tetris, a title that took gaming addiction to pandemic levels now that it could be played on the move.
Other highlights of the system's launch lineup included block smasher Alleyway, a Tennis title umpired by Mario, and flagship release Super Mario Land.
Mario Land was an original side-scrolling adventure starring Nintendo's mascot that successfully recaptured the gameplay of 1985 NES smash Super Mario Bros.
Amongst the major factors that contributed to phenomenal success of Game Boy's success were: affordability, durability, and Nintendo's innovation and extensive developer support.