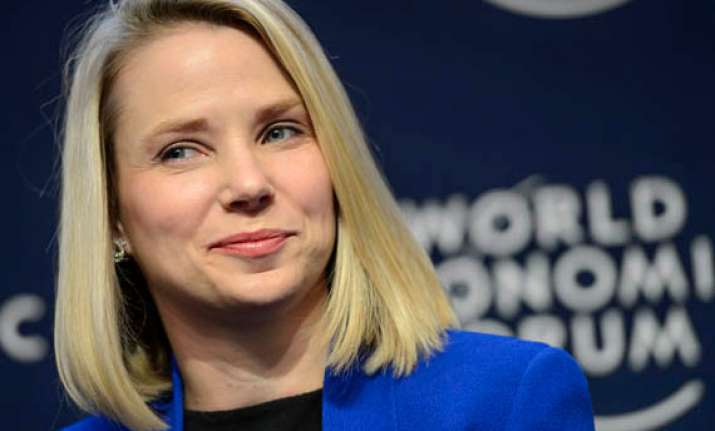 New Delhi: Yahoo has confirmed it is buying the mobile ad exchange Flurry, to help boost its revenue in the mobile advertising market. The companies did not disclose financial details but reports mention it to be anywhere between $300 million and $1 billion.
The deal marks one of the boldest moves by Chief Executive Marissa Mayer into mobile advertising, a $32.7 billion market dominated by Google Inc. and Facebook Inc.
Founded in 2005, Flurry is a big mobile ad firm with a massive reach. Such an acquisition would boost Yahoo's ambitions to be a "mobile first" company, as it competes against the growth of mobile ad revenues at rivals Facebook and Google. Flurry creates tools to help marketers determine which of their mobile ads work the best with iPhone and Android users. The company gathers data from around 540,000 mobile apps, according to its website. Flurry is also at the forefront of so-called real-time biding for ad space run by algorithms.
"With Yahoo, we will have access to more resources to speed up the delivery of great products that can help app developers build better apps, reach the right users for their apps and more importantly, make money from ads that look great and blend into the app experience," Flurry's CEO and founder Simon Khalaf said in a blog post today.
Mobile is considered to be a key target area for Mayer to increase ad revenue and deliver on her promises to serve super-targeted ads alongside the company's growing array of digital content.
Already, Yahoo has gathered over 450 million monthly users of its mobile apps, which include Yahoo Weather, Yahoo News Digest and smartphone versions of its email and Flickr services. It has begun selling ads inside some of these apps.
Clearly, there are big opportunities in the field of mobile ads which is set to grow nearly 85 per cent this year, estimates research firm eMarketer. Leader Google is estimated to retain over half of mobile ad spending this year, followed by Facebook, with an expected 22 per cent share. Yahoo's share is estimated at well under 1 per cent.