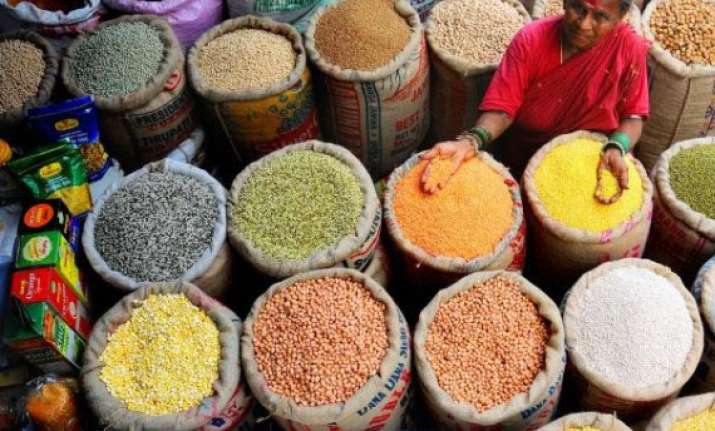 New Delhi: Lower food and fuel prices have helped India's wholesale price index (WPI)-based inflation in June easing to a four-month low of 5.43%.
Last month the wholesale prices rose at their fastest pace in five months to 6.01 per cent.
The reading for April WPI inflation was revised to 5.55% from 5.2% earlier.
The looming possibility of a drought could prompt the central bank to keep interest rates on hold.
The NDA govenrment led by Prime Minister Narendra Modi, has earlier ordered a crackdown on hoarding to hold down food prices and set limits on the export of staples, such as onions and potatoes.
Presenting his first Budget on Thursday, Finance Minister Arun Jaitley allocated additional funds to ease inflationary pressures.