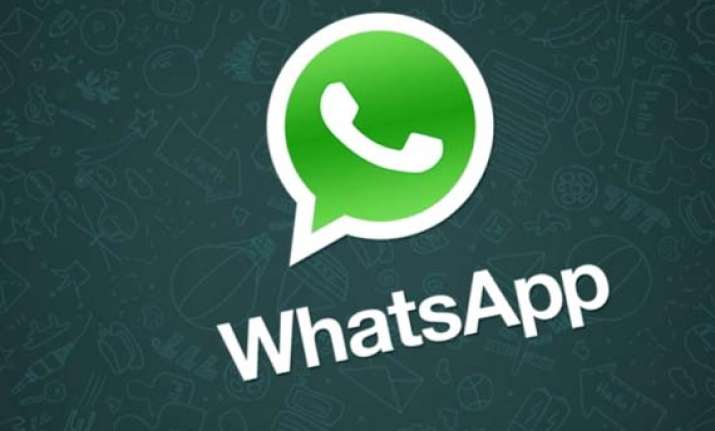 New Delhi: World's largest messaging app company, WhatsApp, said it has reached a new daily record of handling 64 billion messages in a span of 24 hours.
The company said its website that about 20 billion messages were sent (inbound) and 44 billion messages received (outbound) by its users, greater than the 54 billion messages that were exchanged on the app during New Year's eve.
According to WhatsApp, it counts a single message sent to a group as separate received, meaning a difference in the number of sent and received messages. By any means it is a huge figure, which also explains why Facebook is spending $19 billion on the service.
WhatsApp is estimated to have 30-35 million purely mobile users in India—a number that will now be coupled with the more than 100 million users of Facebook.