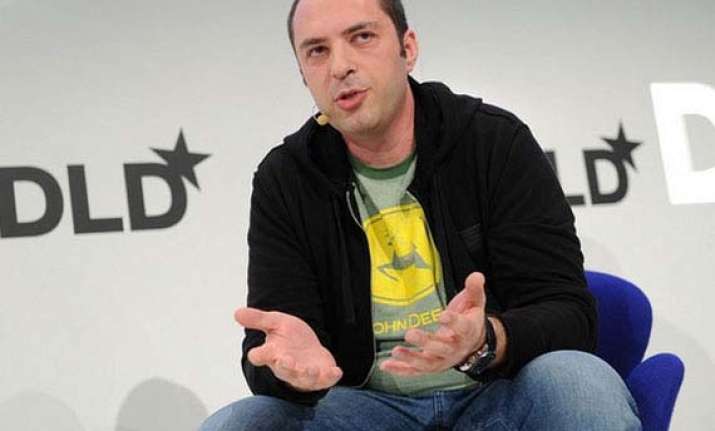 New Delhi: New Delhi: WhatsApp CEO Jan Koum has reiterated in a blog post the company's commitment to user privacy in the wake of a $19 billion acquisition by Facebook. He said the messaging application will not bend to its soon-to-be owners at Facebook.
With the note, the messaging chief promises users that it would not become lax in its approach to member privacy. He assured that the company will stick to its policy of what data it collects from users—and how it collects it.
"Respect for your privacy is coded into our DNA, and we built WhatsApp around the goal of knowing as little about you as possible," Koum said in a post on WhatsApp's blog titled "Setting the record straight."
Last month, Facebook acquired WhatsApp for $19 billion in cash and stock. At the time of deal, Koum promised the app's 465 million monthly active users that nothing would change. However, some members are skeptical given Facebook's history of collecting and sharing member data with advertisers.
"We don't know your birthday. We don't know your home address. We don't know where you work. We don't know your likes, what you search for on the Internet or collect your GPS location. None of that data has ever been collected and stored by WhatsApp, and we really have no plans to change that."
Koum also emphasized that "if tying up with Facebook meant we had to change our values, we wouldn't have done it."
Koum's words echo his previous statements and Facebook's commitment to let WhatsApp govern itself autonomously.
"Make no mistake," he added. "Our future partnership with Facebook will not compromise the vision that brought us to this point."
Earlier this month, security researchers found that WhatsApp had a privacy weakness which happens when users switch their phone numbers. However, WhatsApp called the report inaccurate and and that the risk was "overstated."