Follow us on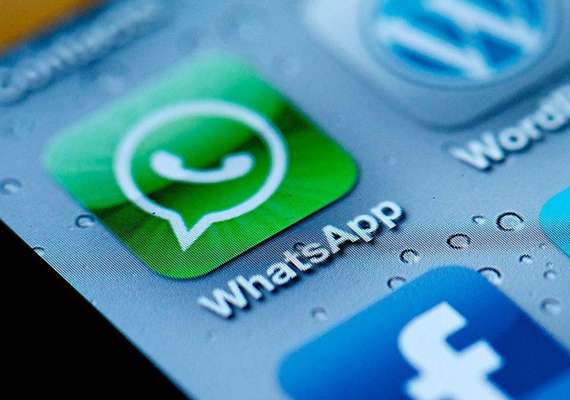 New Delhi: The Facebook-owned multi-platform instant messaging app WhatsApp has revealed that it now has 500 million active users, up 50 million from the time the social network bought it.
According to Whatsapp CEO Jan Kuom, these users are sharing 700 million photos and 100 million videos every single day. The app's fastest growing markets are Brazil, India, Mexico and Russia.
WhatsApp was founded in February 2009 by Jan Koum and Brian Acton. The messaging service got its name WhatsApp because it sounded like "what's up."
In an interview with Re/code, WhatsApp CEO Jan Koum has revealed that it has 48 million monthly active users (MAU)  in India, its single largest source of growth. The company has also more than doubled its India user base in about eight months. It had reported 20 million MAUs in August 2013 and 25 million MAUs in November 2013.
"Thanks to all of you, half a billion people around the world are now regular, active WhatsApp users. In the last few months, we've grown fastest in countries like Brazil, India, Mexico, and Russia, and our users are also sharing more than 700 million photos and 100 million videos every single day. We could go on, but for now, it's more important that we get back to work - because here at WhatsApp, we're just getting started," WhatsApp revealed the numbers in a blog post.
WhatsApp faces stiff competition in Asia from other messaging apps including WeChat which has nearly 355 monthly active users globally. Other messaging apps like Hike, Viber and LINE have also claimed 15 million users (approx.) in India.