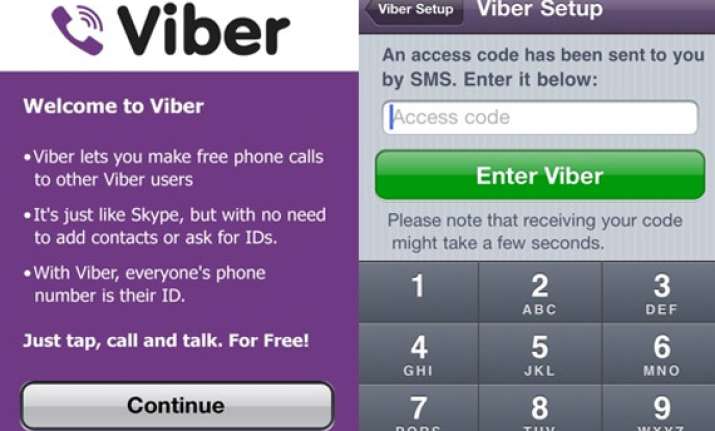 New Delhi: Israeli mobile application Viber, which allows users to make phone calls and send text messages for free, has been acquired by one of Japan's largest Internet services companies for $900 million.
News of the acquisition comes just several days after Viber's CEO Talmon Marco denied the company was in talks to be sold.
Viber has about 200 million registered users in 193 countries. It launched an instant messaging app for personal computers that allows users to make outgoing mobile calls to other Viber users and to non-registered mobiles, making it a rival to Skype.
Marco founded Viber in 2011, with partners from the Israeli company iMesh, one of Israel's largest media and file-sharing companies. It is based in Cyprus, but holds an R&D center in Israel.