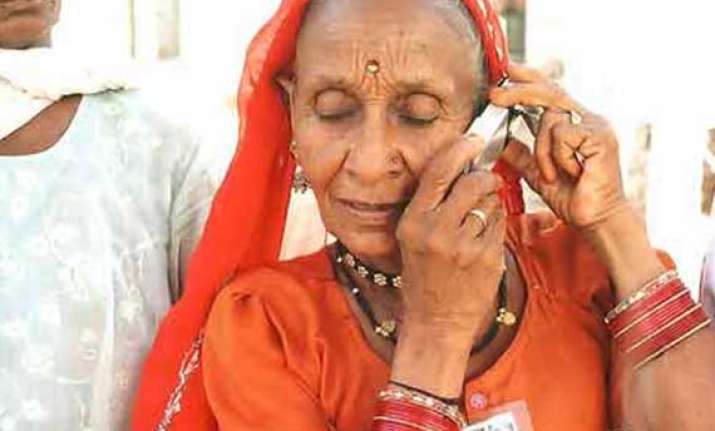 New Delhi: Tata Indicom has launched 1 paisa per second charge for all STD and mobile calls for its Delhi subscribers and offered extra talk time and SMS.
Tata Indicom, the CDMA brand of Tata Teleservices in Delhi circle, today announced an exciting prepay voucher for its subscribers.
"The Plan Voucher (PV) 91 allows subscribers to make all local and STD mobile calls at one paisa per second and also offers them extra benefits on data, talk time and messaging for as long as six months," the company said in statement.
"PV 91 combines everything that a consumer needs into one complete mobility solution," Ajit Chaturvedi — MBU Head, Delhi — Tata Indicom said.
The PV 91 is available to new subscribers on Tata Indicom network.
Tata Teleservices Limited has a pan—India presence across India's 15 telecom circles. The company offers integrated telecom solutions to its customers under the unified brand name Tata DOCOMO and operates its wireless networks on GSM, CDMA and 3G technology platforms.
CDMA (Code Division Multiple Access) technology allows several users to share a band of frequencies and GSM or Global System for Mobile Communication is a digital mobile telephony system.