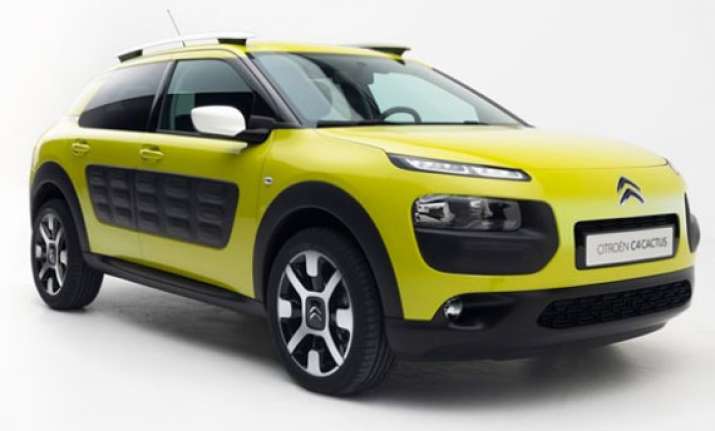 Geneva: Carmakers are banking on the fast-growing demand for small SUVs to earn new customers in the US and help turn around their businesses in Europe's still-fragile market.
US carmaker Chrysler's Jeep brand launched the Renegade and France's Citroen introduced the funky Cactus at the Geneva Auto Show. And they are just the start of a long list of carmakers looking to 'come to the party,' said IHS analyst Tim Urquhart.
They are coming big and small. Mighty Volkswagen, aiming to become the globe's No 1 automaker by 2018, has rolled out the concept T-Roc. The market for small SUVs is growing just about everywhere across the globe.