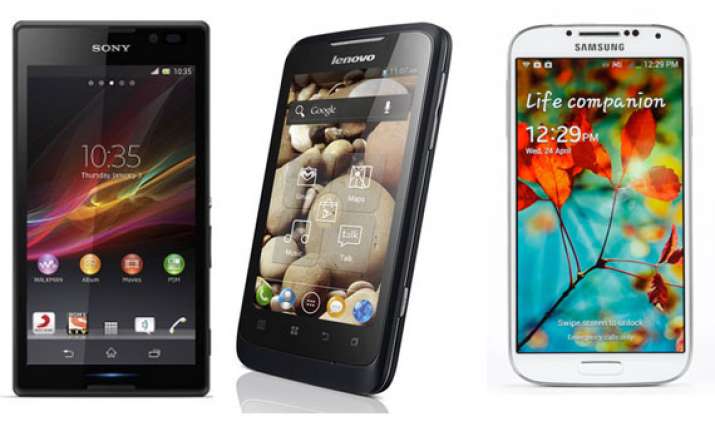 New Delhi: New Delhi: Without doubt, smartphones are one of the most useful portable devices of the 21st century. Over the years, these handheld devices have seen a quantum jump in complexity and capability, which is why they are now aptly called "mini computer in hands." Smartphone ownership continues to rise, especially among younger consumers and business users, for utilities such as: check e-mail, surf the Internet, plays games, see maps, watch video, send text messages and open other multimedia applications, besides making calls.
However, despite their tremendous penetration worldwide, their utility has been and will remain severely limited by their battery life. But two of biggest issues that plague the current smartphone batteries are they take a long time to charge and they lack capacity. On your end, you can still do few things to make your phone last through a day. For instance, you can keep Bluetooth turned off when it's not in use, avoid long stretches of data use over 3G, use GPS apps sparingly, limit multi-tasking, turn off notifications, and adjust the screen settings.
But, if you consider yourself to be an avid user and want a smartphone that offers decent amount of juice, then take a look at these devices which offer much more endurance than others.