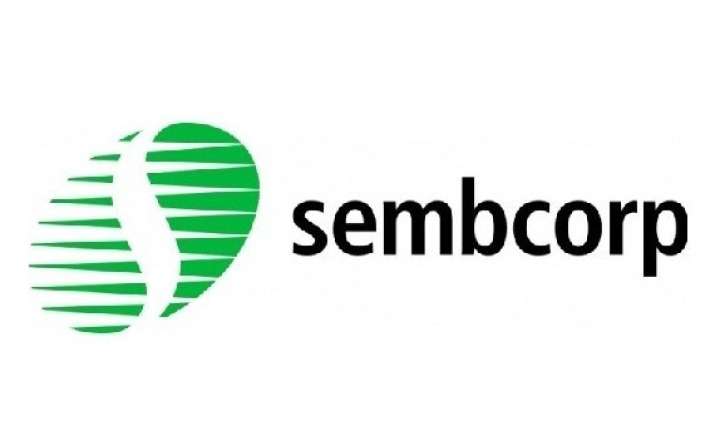 Hyderabad: Sembcorp Industries (Sembcorp), a Singapore-based energy, water and marine group, has signed a conditional agreement to acquire 45 per cent stake in NCC Power Projects, which is currently building a 1,320-megawatt coal-fired power plant in Andhra Pradesh for Rs 848 crore.
NCC Power is jointly owned by Gayatri Energy Ventures and NCC Infrastructure Holdings, a subsidiary of Indian conglomerate, NCC Ltd. Gayatri is Sembcorp's project partner for another power plant in Nellore district, according to a press release issued by the Singapore company.
Once the deal is through, Sembcorp will hold 45 per cent of NCC Power, while the remaining 55 per cent will be held by NCC Infrastructure.
NCC Power's upcoming plant is located on a site adjacent to Thermal Powertech Corporation India, Sembcorp's first power plant investment in India.
"The proximity of the two plants will enable Sembcorp to benefit from substantial synergies. The two plants will use the same infrastructure, such as that for coal importation and logistics. They will also be run by the same Sembcorp management team in Nellore," the release said.
At present, the NCC Power project is about 30 per cent completed and it is expected to come on stream in early 2016.
Project funding
Financing for the project has also been secured, with 75 per cent of the project cost funded through long-term limited recourse rupee-denominated project finance loans and the remainder funded by shareholders' equity.
The project will be fuelled by both domestic and imported coal. It has already received a letter of allocation for its domestic coal supply from Coal India.
Sembcorp Group President and CEO Tang Kin Fei said, "With our first power project in India progressing well and on track for completion this year, we are now pleased to embark on our second power plant investment there. This acquisition will provide the opportunity for Sembcorp to increase our foothold in India's power market, where we see opportunities for our business to grow significantly in the years to come."
The transaction is subject to the fulfilment of conditions, including approvals from the relevant authorities and the lenders.
Additional conditional agreements would also be entered into giving Sembcorp the right and obligation to take an incremental 20 per cent stake in NCCPP and an incremental 16 per cent stake in Thermal Powertech respectively, subject to and upon the respective projects having obtained requisite formal approvals by the relevant authorities in India.