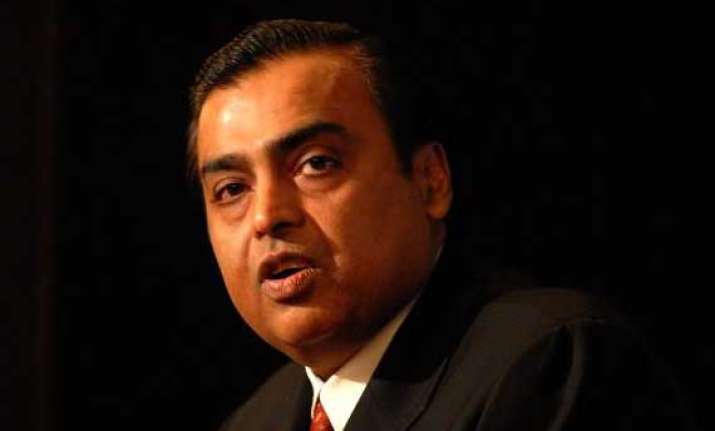 New Delhi: Reliance Industries subsidiary Reliance Jio today said it has acquired licences in 14 key circles across India in the 1800 MHz band in the recently-concluded spectrum auction by paying Rs Rs 11054 crore. RJio can use this spectrum for the next 20 years.
The acquisition of licences will increase the company's reach and that it can give uninterrupted services and data speeds to the users. RJIL won the spectrum in all major circles including Delhi, Mumbai, Kolkata, Andhra Pradesh, Gujarat, Karnataka, Tamil Nadu and Kerela. They will provide services in the North-East and Assam as well.
"With this acquisition, Reliance Jio will be the holder of the largest quantum of liberalized spectrum and with the longest residual spectrum life. Reliance Jio's seamless 4G services using FDD-LTE on 1800 MHz and TDD-LTE on 2300 MHz through an integrated ecosystem, aims to provide unparalleled high quality access to innovative and empowering digital content, applications and services," said Mukesh Ambani, Chairman and Managing Director, Reliance Industries Limited.
The company will make an upfront payment of 33 percent with the balance payable in 10 equal annual instalments after a two-year moratorium, as per the provisions of the notice inviting applications issued by DoT.
RJio said it would use this spectrum, along with its pan India 2300 MHz spectrum, to meet the huge demand in digital services. The company also aims to upgrade its in-building coverage.
As per reports, the 3G and 4G data prices will come down considerably once Reliance starts its deployment. After this, all eyes will be on RJIL. The company is expected to start its services by the end of 2014.