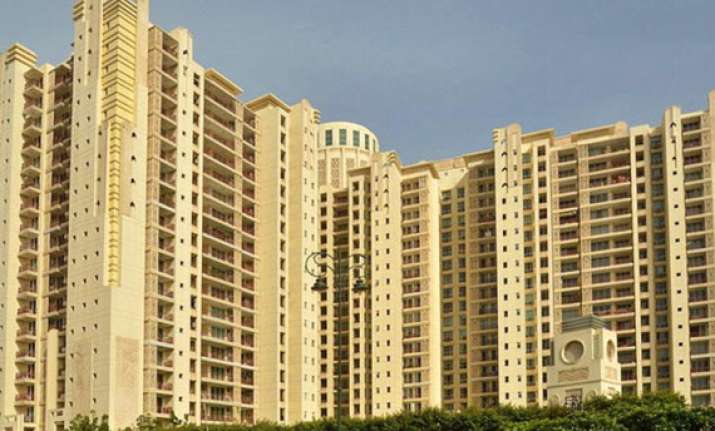 New Delhi: Getting into real estate investment without a proper understanding of what you aim to achieve is not advisable. There are many risks involved in real estate investment. However, with the right data and advice, you can definitely succeed in property investment. Here is a general blueprint.
To begin, you should know what the odds are. The fact is that the chances for inexperienced property investors to either succeed or lose a lot of money are more or less evenly balanced. The likelihood of suffering a loss is greater if the investor does not have a good idea of the state of the local property market.
Before investing in property, make sure that you have enough insurance. Many investors who have succeeded in the property arena safeguard their investments by floating a nominal limited liability company for their activities. This is certainly an option, but not really a necessity unless you are playing for very high stakes and investing in multiple properties.