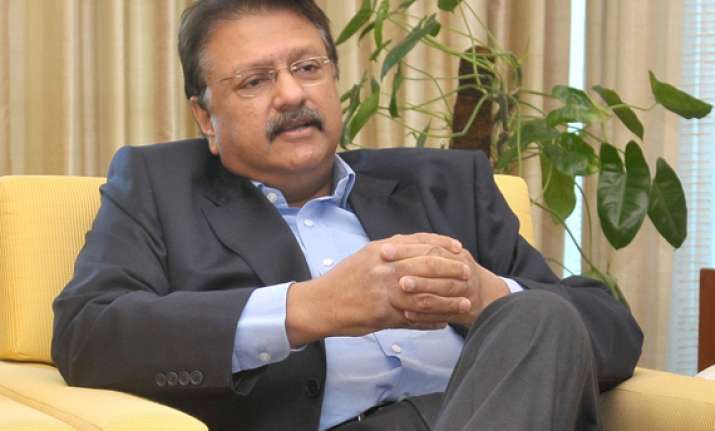 New Delhi: Piramal Enterprises has said it will buy a 20 per cent stake in financial-services company Shriram Capital for Rs 2,014 crore.
Shriram Capital is the holding company of Chennai-based Shriram Group, which controls Shriram Transport Finance Co and Shriram City Union Finance.
Piramal had acquired a 9.9 per cent stake in Shriram Transport for Rs 1,636 crore last year.
Shriram Capital's operating units have more than 9 million customers, Mumbai-based Piramal Enterprises, which is controlled by billionaire Ajay Piramal, said in a statement.
Ajay Piramal sold his pharmaceuticals business to Abbott Laboratories for $3.8 billion in 2010.
Earlier this month, Piramal Enterprises sold its 11 per cent stake in Vodafone India to Britain's Vodafone Group Plc for Rs 8,900 crore.