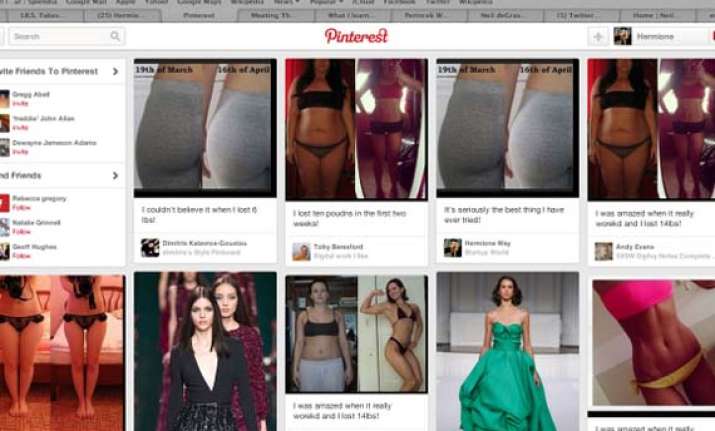 New Delhi: A number of users on Pinterest – a referred social network for those looking to share shopping, decorating and general quality of life ideas – have reported that their accounts have been hacked and spammed with images of women's rear ends and other suggestive pictures.
That's what greeted users on Sunday and the suggestive images were all captioned with weight loss spam or various give-away offers.
In return, Pinterest has acknowledged the hack and have restored the affected accounts in the safe mode, according to a report by ANI. Pinterest has now advised users to use unique and strong passwords.
The social networking site has asked its users to report suspicious pins and also be wary of third party apps. It has also asked users to check destination links before repining content, says the social photo site.
Quite notably all the major social media sites have become magnets for hackers over the years. This is largely because of their use of web applications, which are an easy conduit for spreading viruses.