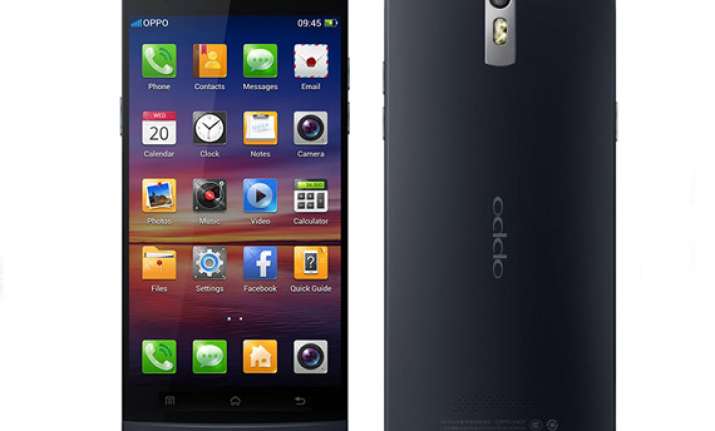 New Delhi: Chinese handset maker may soon unveil its Find 7 smartphone that is expected to offer a massive 50MP snapper.  Such a huge camera is all set to set to break the 41MP barrier set by Nokia 1020.
GizChina reports that the company has released a sample photo that posses a massive resolution of 8160 x 6120. The space-consuming image clocks in at 9.7MB in size. 
The smartphone is likely to come in two versions with one featuring a 5-inch full HD screen while the other will come fitted with a 5.5-inch QHD display with a resolution of 2560 x 1440 pixels.
The device is powered by Snapdragon 801 processor taking on competition like the Samsung Galaxy S5 and the new HTC One. 
The Oppo Find 7 is rumoured to launch later this month on March 19.