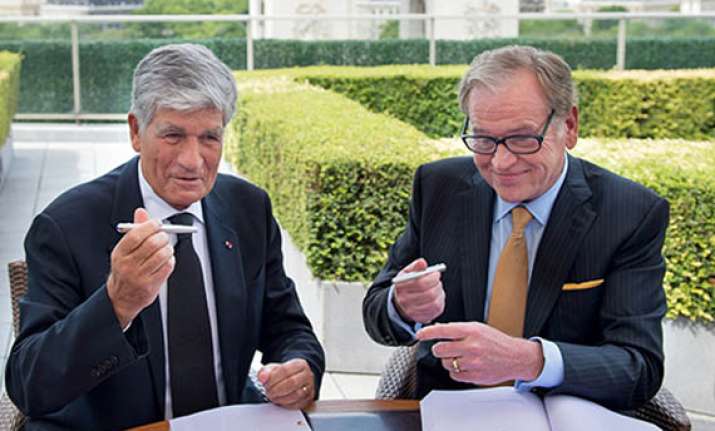 New Delhi: The proposed $35 billion merger between US-based Omnicom Group Inc and French rival Publicis Groupe SA has been called off due to the challenges in forming the world's largest advertising agency.
The challenges that derailed the deal nine months after it was announced were clashing personalities, disagreement over the overall integration, complications regarding legal and tax issues, and the slow progress which was creating uncertainty. They agreed to terminate the proposed deal with no break-up fee.
Now, with the merger off, the companies have surrendered their potentially dominant position to current leader WPP Plc.  
The collapse comes as a big blow to both the companies. The merger was seen as an opportunity to create an international powerhouse with the capabilities to serve large and small clients alike with a mix of digital and traditional agencies. 
"There are a lot of complex issues we haven't resolved. There are strong corporate cultures in both companies that delayed us for reaching an agreement. There was no clear finish line in sight and uncertainty is never a good thing when you are in the personal service business."
The two firms had justified the planned marriage as a way to provide scale and capital to cope with technological forces wrenching the advertising business.
The planned merger had called for a 50-50 ownership split of the equity in the new company, Publicis Omnicom Group, with Wren and Levy serving as co-CEOs for 30 months from the closing. Neither company will pay a termination fee.
Omnicom, which is based in New York and led by John D. Wren, grew through acquisitions and came to dominate Madison Avenue with a family of agencies including BBDO, TBWA and DDB. Publicis, which is based in Paris and led by Maurice Lévy, owns Leo Burnett and Saatchi & Saatchi, among other agencies.