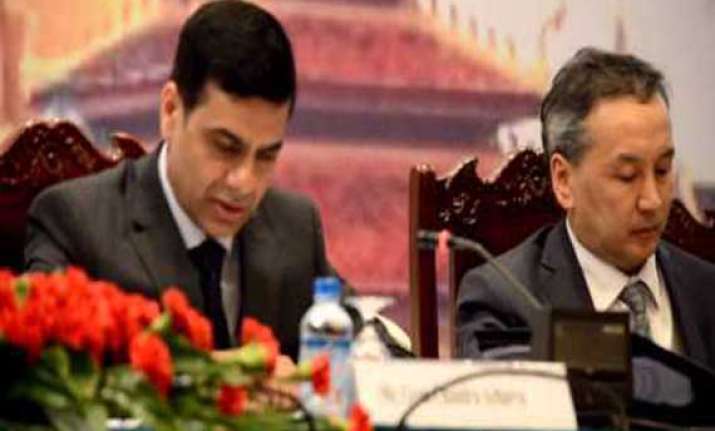 Kathmandu:  The Nepal Economic Summit-2014 would be held Monday onwards here as part of efforts to make the country a lucrative destination for investment, Nepal's apex business body said Sunday.
The three-day event was aimed at attracting huge amount of foreign direct investment to upgrade the poor Himalayan country into a developing one by 2022, Xinhua reported citing the organiser.
The Federation of Nepalese Chambers of Commerce and Industry (FNCCI) said the summit would be a platform to initiate dialogue between the government and private sector on major economic agendas and assess policies and reform programmes to give Nepal's ailing economy a momentum.
"We believe that timely amendments to policies related to major investment sectors like tourism, agriculture and energy can strengthen the investment climate in Nepal and this will lead the country to rapid economic development," said FNCCI president Suraj Vaidya.
The summit would bring together international scholars, economists and businessmen, who would share their knowledge and experience on how to develop Nepal's core economic areas, said an FNCCI statement.
Bhaskar Raj Rajkarnikar, FNCCI vice president, said participants from the US, China, India, Japan, Malaysia, Singapore, Bangladesh, Sri Lanka, Australia, the Philippines, Germany and Thailand would join the summit.
"The summit will play an important role in prioritizing economic agenda," Rajkarnikar said