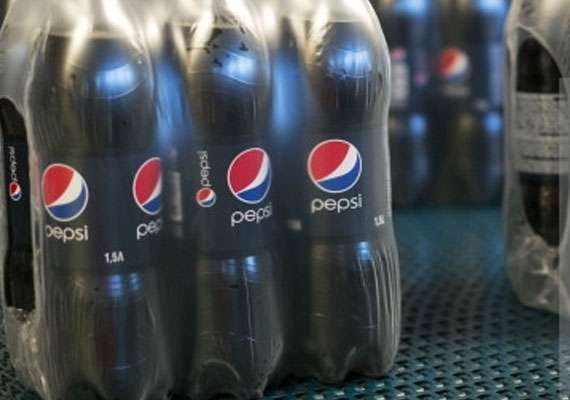 New Delhi: The PM Narendra Modi-led NDA government, has asked US soft drinks giant PepsiCo to reduce the sugar content of its sodas as the country battles growing levels of obesity and diabetes.
"PepsiCo has been requested to further bring down the sugar content of soft drinks so that the health aspects of such products are duly taken care of," the ministry said in a statement after the meeting.
Over the last few years there has been a considerable jump in fast food and soft drink consumption among the middle class, leading to a rise in obesity and diabetes levels.
The soft drinks giant has been replacing some of the sugar in its fizzy drinks with stevia, a natural sweetener which is widely used in Europe and parts of Asia.