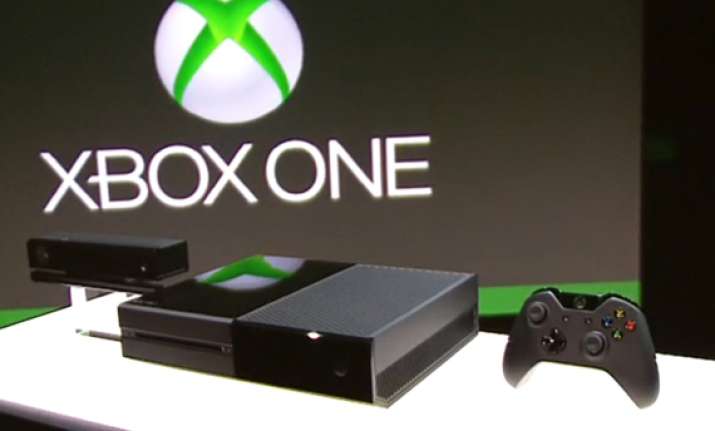 New Delhi: Microsoft Corp has sold over 5 million Xbox One video game consoles to retailers since its launch in November.
The console was launched on November 22 in 13 countries, including the United States, United Kingdom and Australia, a week before rival Sony Corp's PlayStation 4 was released.
Sony said on Wednesday it sold over 7 million PlayStation 4 units as of April 6 and is struggling to keep up with consumer demand.