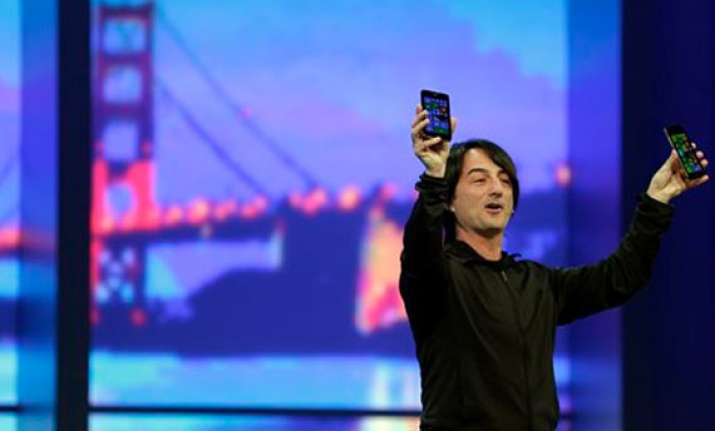 New York: Microsoft's new Windows system for smartphones addresses many of the shortcomings in previous versions.
Before, voice search lacked the natural language interactions of Apple's Siri and Google Now. The updated Windows Phone system has Cortana, which combines Siri's personality with Google Now's knack for anticipating what you need before you even ask.
Meanwhile, Windows Phone's lack of a central hub for checking notifications from Facebook and other services has been addressed with a new Action Center.
Beyond that, the new Windows Phone 8.1 has tools to simplify connecting to Wi-Fi hotspots, save battery life and block non-emergency calls overnight.
The new system still doesn't address one of my major frustrations: There aren't as many apps for Windows smartphones compared with iPhones and Android phones. The Windows store is getting better and has many popular apps such as Facebook and Netflix. But now and then, you'll encounter something that only your iPhone and Android friends have. That includes apps for my bank and JetBlue.
If you already have a Windows phone or are thinking of getting one, the new features should please you.
I reviewed Cortana separately on Monday and found plenty to like, even though it's still in a "beta" test mode and has kinks to work out. You can read the review here.

Beyond that: