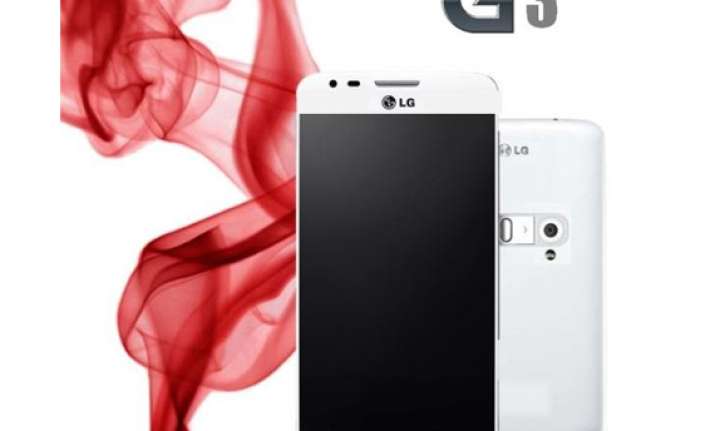 New Delhi: LG's forthcoming 2014 flagship smartphone, LG G3, could be the first device to feature a QHD display of 1,440 x 2,560 pixels and a pixel density of around 530 ppi.
Earlier rumours suggest the phone could get a 5.5-inch display, which means the pixel density would go all the way up to 534ppi. This is way higher than the Galaxy S5's 432 ppi. We may also see LG G3 boasting of a Qualcomm Snapdragon 805 processor, Adreno 330 GPU, OpenGL ES 3.0 compatibility, Android KitKat 4.4.2, 3 GB of RAM, 32 GB of built in storage space, a 13MP rear facing camera,a 2.1 MP front facer, and water proofing capabilities.
Also, according to recent trends, LG would likely include a fingerprint scanner for its next flagship.
And as per the reports, LG is planning an early release the G3 in June or early July as against the previously thought August release.