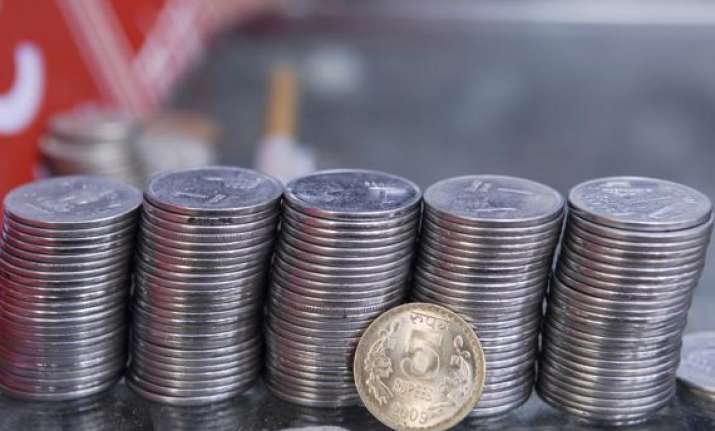 New Delhi: Finance Minister  P. Chidambaram today announced that the IFCI would set up a Venture Capital Fund of Rs 200 crore, which can be supplemented every year, in order to promote entreprenurship among scheduled castes and to provide concessional finance to them.
He also said, the restructured ICDS (Integrated Child Development Services) will be rolled out in all districts from April 1 this year.  
Government has approved the National Agro-Forestry Policy 2014 which has multiple objectives including employment, productivity, conservation and adaptation, he said.
  Government has also taken other major social sector initiatives during the current financial year i.e. 2013-14. These initiatives are:
• A mechanism for marketing minor forest produce has been introduced, and the Budget has allocated Rs. 444.59 crore to continue the scheme in 2014-15.
• An allocation of Rs. 100 crore has been approved to promote community radio stations.
• Ministry of Health and Family Welfare has delivered new technologies to the people: the JE vaccine, a diagnostic test for Thalassaemia, and a Magnivisualizer for detection of cervical cancer.