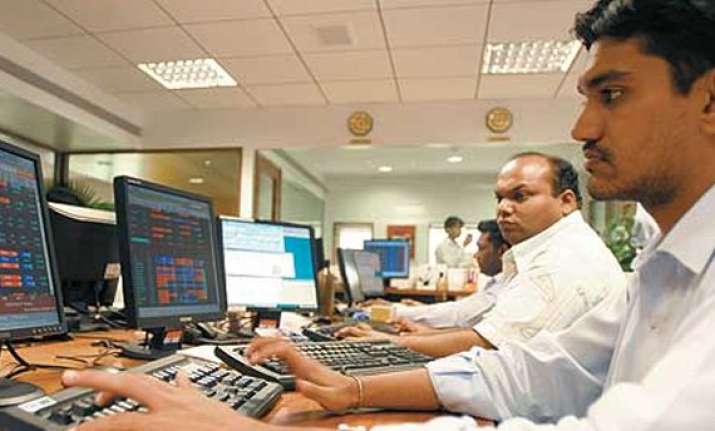 New Delhi: It seems like India's faltering economic growth has picked up pace under Modi rule as Indian economy grows at 5.7 per cent in April-June quarter of 2014-15, marking the fastest quarterly growth in nearly two years. The growth reflects the upturn in factory activity during recent months.

Last week, most of the top global brokerage firms such as Deutsche Bank, Barclays, Nomura and Religare have raised their growth estimates for the Indian economy for the quarter ended June 30 and FY16.

In the past two years, growth slowed to around half of the near double-digit levels seen a few years ago, hit by high interest rates to curb stubborn inflation, a weaker global economic backdrop and a fall in foreign investment as corruption scandals embroiled the Congress government.

Economists say India needs at least eight-to-nine percent percent growth to create jobs for a ballooning youth population.

To help spur growth, Modi has pledged to hasten introduction of a long-awaited goods-and-services tax to replace India's patchwork of levies that make business transactions more complex and costly.

Modi has also been seeking to jumpstart India's investment pipeline by easing a cumbersome bureaucratic approval process but many big-ticket industrial projects remain stalled by environmental concerns and other factors.