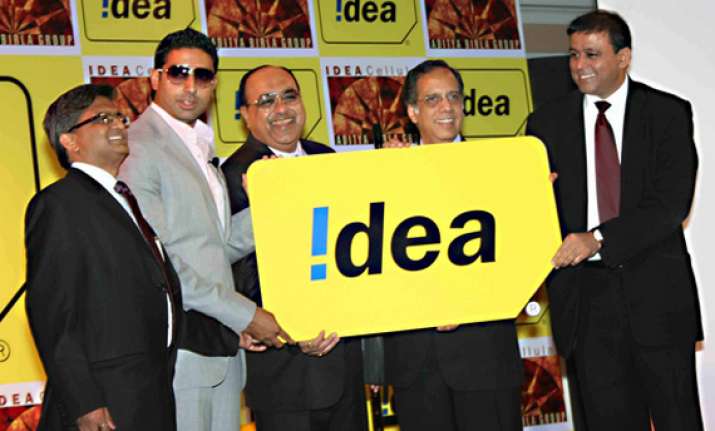 New Delhi: Idea Cellular is planning to launch 3G services on its own spectrum by January.
The operator, at present, is offering 3G services in the region through intra-circle roaming pacts with Airtel and Vodafone.
The company has plans to use the 900 Mhz airwaves it won in a government auction conducted in February for the Delhi circle to launch 3G services. Delhi is the only circle where Idea won airwaves in the lucrative 900 MHz band. 
Including Delhi, Idea will be offering 3G services in 11 circles through its own licences and bandwidth.
The company and two other major players, Airtel and Vodafone, yesterday announced resuming 3G services through intra-circle roaming (ICR) pacts with other operators after the TDSAT ruling on the matter last week.
The company has 3G spectrum in 11 out of 22 service areas and has access to 10 additional service areas, including Delhi, under 3G ICR pact.
"There will be no difference for consumers when we will launch 3G on our network but from company point we will have more control on our network and services," Idea Cellular Chief Marketing officer Sashi Shankar said.
Shankar added that company is ready to launch 3G service in Punjab this month.
"We are going through testing phase in Punjab. The services will be launched as soon as tests are over. So it can be anytime within this month," Shankar said.
The company has also launched a website that will give access to content related to
IPL
cricket team Delhi Daredevils.