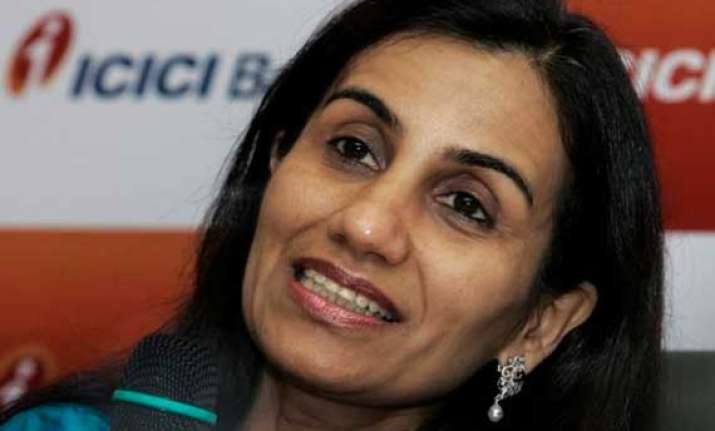 New Delhi: India's largest private sector bank, ICICI Bank, has reported a rise of 17 per cent growth in its first quarter net profit for the quarter ended June 30, 2014. The results got a boost due to loan growth and higher fee income.
Net profit rose to Rs. 2,655 crore, as against Rs. 2,274 crore, a year ago.
Total income rose 13 per cent to Rs. 14,617 crore.
However, provisions against bad loans increased to Rs. 726 crore from Rs. 593 crore, a year ago.
Net non-performing loans as a percentage of loans were 0.99 percent compared with 0.97 percent in the previous quarter. Net interest income, the difference between interest earned and paid, grew 18 per cent.