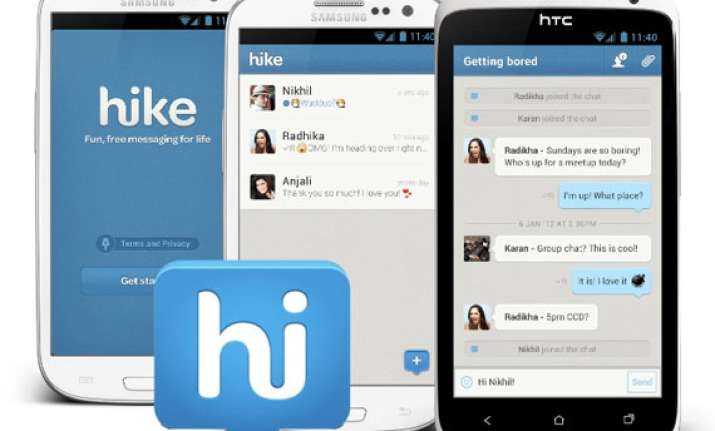 New Delhi: Instant messaging application hike messenger has raised $65 million from foreign investors led by New York-based Tiger Global. The company says it has crossed the 35 million user mark and is handling over 10 billion messages and 3 billion stickers per month.
Hike is backed by Bharti Softbank, a joint venture between Bharti Enterprises and Japanese telecom firm Softbank Corp. Bharti Softbank has contributed "a small part" of the $65 million funding, making it the company's third fund infusion in Hike, one of the people said. It had put in $7 million in April 2013 and $14 million in this March.
Hike is the largest mobile app based out of India, with 35 million users, of which 15 million have been added in the past two months.