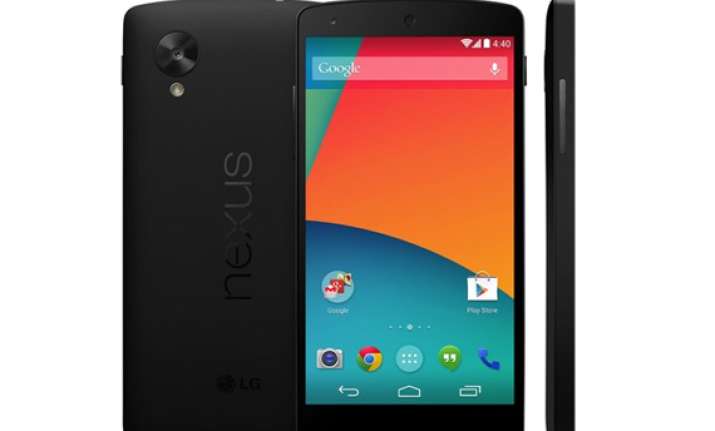 New Delhi: Google's Nexus device lineup enjoys good popularity among the users because of their affordability and powerful tech specs. Buying a Nexus device also means timely Android updates, and already devices like Nexus 5 and Nexus 7 offer a high-end Android experience for a budget price.
Now the company is keen to introduce a sub-$100 Nexus smartphone, which will give it a foothold in the mass market budget segment. This report comes from the Chinese website MTKSJ, which believes that Google might release this new Nexus smartphone for less than $100. The pricing strategy suggests that it would be the most affordable Nexus device yet.
The rumored Nexus device is not expected to be Google's next flagship smartphone, that has been reserved for what is dubbed the Nexus 6 which is speculated to be built by LG.
Reports also suggest that the device would utilize a MediaTek processor. However, not many details are known at the current date. It is also not known who will partner with Google to build the low cost Nexus device, but it could be either LG or Asus.
 There have already been reports of Google wanting to expand its Nexus line-up with a new 8.9-inch tablet which will be built by HTC, so other devices could soon follow.