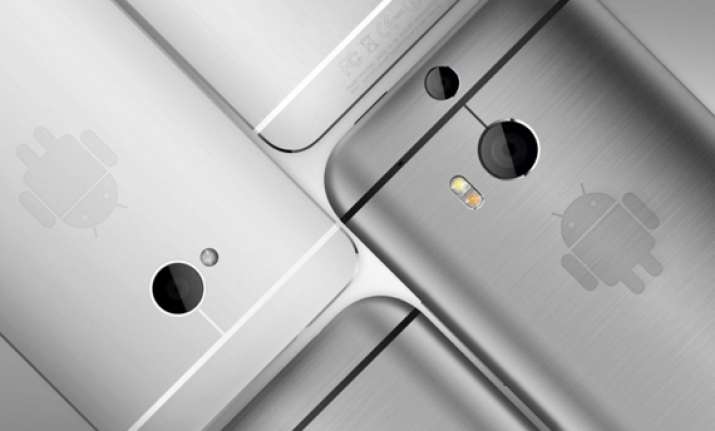 New Delhi: Google is planning to kill the Nexus line soon in order to focus more on the top-end segment with the upcoming Android Silver range. A report by TheInformation.com, states that the Internet firm plans to offer a premium Android experience with Silver line of products, starting with the US.
"The expensive effort involves dumping the Nexus phone brand in favour of a new programme called Silver, under which manufacturers and wireless carriers will be paid to produce and sell high-end devices that closely adhere to Google specifications, according to four people briefed on the project," the report claims.
In a bid to crack down on bloatware, Google will limit the amount of non-Google apps pre-installed on Android Silver products. Google has also said that if carriers and manufacturers choose to put their apps on these handsets, users must be able to uninstall them.
The internet firm is also planning to give Android Silver products prompt software updates and will have top-end features like advanced voice recognition and water resistance. These features will help it compete against other top-end devices like iPhones and Samsung Galaxy smartphones, which dominate the US market.
Apparently, Google is also interested in working with networks to promote the devices in stores, using specially designed booths to push the benefits of a Silver phone.