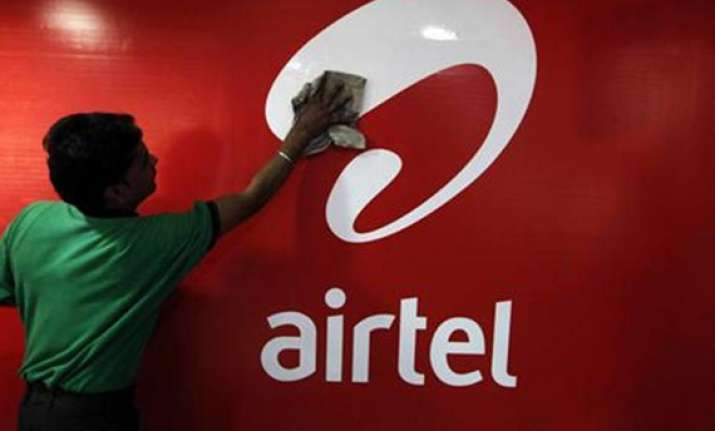 New Delhi: Overseas investors can now buy up to 74 per cent of Bharti Airtel's paid up capital, the Reserve Bank of India said.
"The RBI has advised that foreign institutional investors (FIIs)/registered foreign portfolios investors can now invest up to 74 per cent of the paid up capital of Bharti Airtel Ltd under the portfolio investment scheme," the central bank said  in a release.
The RBI said Airtel's board of directors and shareholders have passed resolutions agreeing to increase the limit on the purchase of its equity shares and convertible debentures by FIIs. The purchases can be made through the primary market and through the stock exchanges.