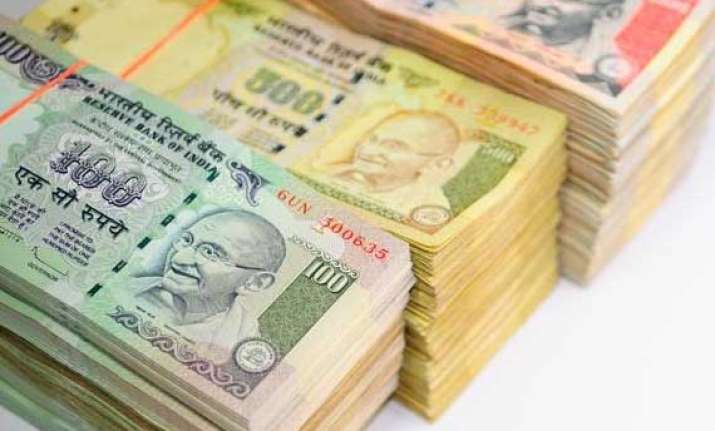 New Delhi: Foreign investment of 10% or more in a listed company will now be treated as FDI as the government has accepted the report of a committee on rationalizing definitions of FDI and FII.
The finance ministry in a statement on Saturday said the government has accepted the report of the committee headed by finance secretary Arvind Mayaram. It said an investor may be allowed to invest below 10% and "this can be treated as FDI subject to the condition that the FDI stake is raised to 10% or beyond within one year from the date of the first purchase".
If the stake is not raised to 10% or above, then the investment can be treated as portfolio investment.
The panel has also suggested that foreign investment in an unlisted company, irrespective of the threshold limit, may be treated as FDI.
Foreign direct investment is subject to sectoral caps. FDI reflects a lasting interest and long-term relationship, while under portfolio investment, the relationship between the investor and the company remains largely anonymous, the report said.
It further said that any investment by way of equity shares, compulsorily convertible preference shares/debentures below 10% should be treated as Foreign Portfolio Investment (FPI). FPI includes portfolio investors like foreign institutional investors (FIIs) and qualified foreign investors (QFIs).