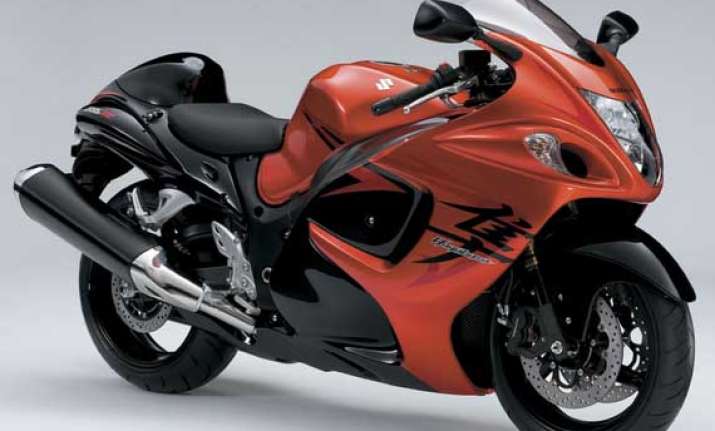 New Delhi: With enough raw power to shock even the most seasoned adrenaline junky, these bikes ain't for the faint hearted.
Riding on any one of these, you can easily feel the absolute pinnacle of the motorcycling world – the speed that you always imagined. These two-wheeled beauties come with latest technology in order to deliver the most impressive performance you can expect. India TV Business takes a look at top five of them.
Suzuki GSX-R1000
The Suzuki GSX-R1000 is a sport bike from Suzuki's GSX-R series of motorcycles. It is a superbike from Suzuki's GSX-R series of motorcycles. Powered by a liquid-cooled 999 cc inline four-cylinder, four-stroke engine, is loaded with some sophisticated features. It produces a maximum power of 160 BHP with the 110Nm torque. Suzuki GSX-R comes with a new aluminium swing arm which is designed to shelter the dual titanium mufflers lending a good look on each side of the bike. The Steering Damper is controlled electronically by the ECM which monitors the motorcycle speed and adjusts to the required damping force.