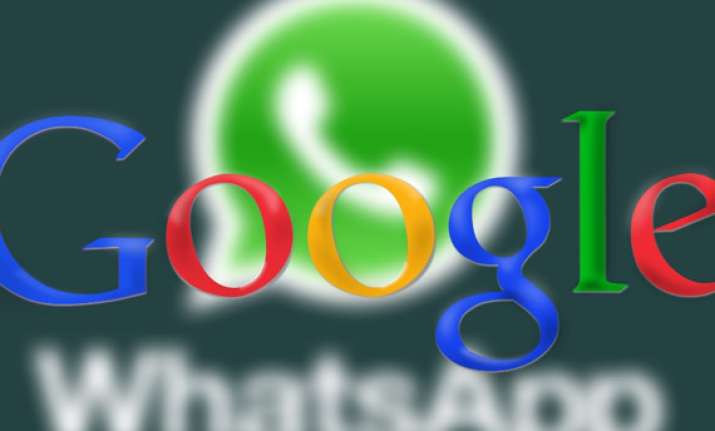 New Delhi: Before WhatsApp was acquired by Facebook for $19 billion in a cash and stock deal, the messaging service was being aggressively pursued by search giant Google, with an apparent offer of $10 billion. It was revealed by Jessi Hempel of Fortune.
While the surprising part about the Facebook deal is that it comes with a board seat for WhatsApp founder Jan Koum, Google's offer reportedly did not.
Moreover, Google also made an "odd" offer to the service more than six months ago, according to The Information. Google was apparently willing to potentially pay millions of dollars to WhatsApp just for the right to be notified if and when it entered into acquisition talks with other companies.
Google's so-called "right-of-notice" offer to WhatsApp was a unique negotiating tactic it employs to be alerted about potential startup acquisitions. Google adopted this strategy after being caught off-guard by Facebook's $1 billion purchase of Instagram in 2012.
Last year, reports surfaced suggesting that Google was in talks with WhatsApp to acquire the company for $1 billion.
As we know WhatsApp Messenger is a free app that lets you send text messages with photos and videos from your smartphone, bypassing your wireless carrier's SMS and MMS charges. WhatsApp Messenger is available for Android, iOS, BlackBerry, Windows Phone and Symbian. WhatsApp sells for $0.99 on iOS devices. It is a free download on other platforms, including Android, BlackBerry and Windows Phone. Those users can try the app out for the first year, and are then charged $0.99 per year afterward. There are no ads.