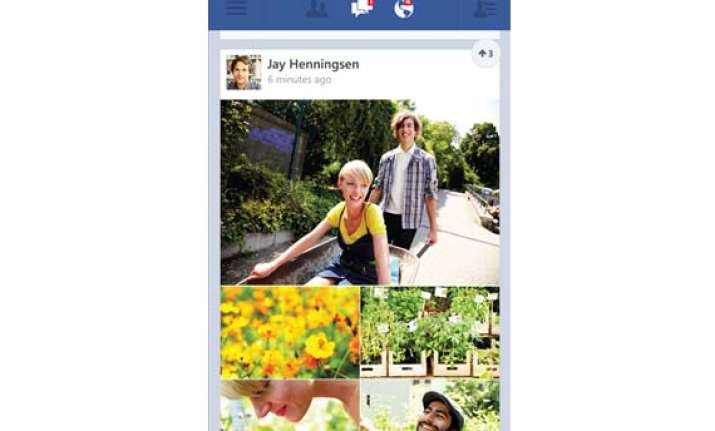 Washington: Redmond-based Microsoft has just released yet another beta version of Facebook for Windows Phone devices. The move is considered to be a step towards bringing the Facebook app for Windows Phone at par with Android and iOS.
In the new version there are not many new features but some bugs may have been fixed. Some changes include custom notification sounds. Though users can't select their favourite tunes, the social network has included its own new sound.
The beta version of can be downloaded from the Windows Phone store.
With the new beta update now pushed out, those who already have the application installed on their devices will be asked to update to Facebook Beta 5.2.3.1.
The application is fully compatible with all devices powered by Windows Phone 7.5 and up.