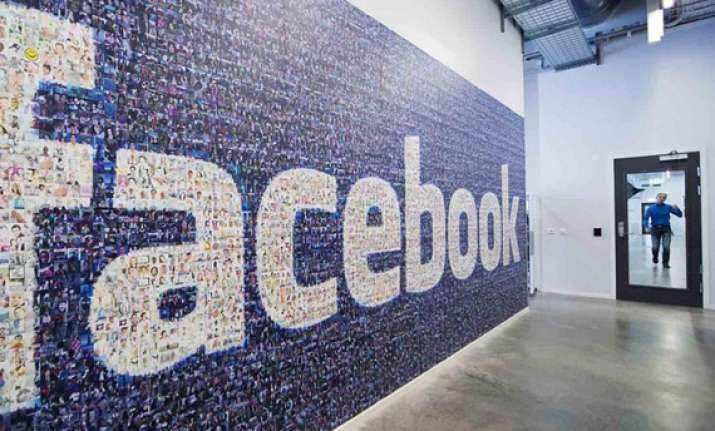 New Delhi: Social media giant Facebook has crossed 100 million active users in India, its largest base outside the US.
"Today, we have more than 100 million people who access Facebook actively in India each month," Facebook India head of growth and mobile partnerships Kevin D'Souza said.
Facebook's mission is to give people the power to share and to make the world more open and connected, he said. On the outlook, Mr D'Souza said: "We recently announced Internet.org, a global partnership with the goal of connecting the next 5 billion people around the world, to make the same access and opportunity available to everyone."
"It is with this in mind that we look towards like-minded partners who want to innovate and share the same vision as us to understand better how Internet access can be increased to reach millions more people across India," he added.
Powered by burgeoning smartphone adoption and increasing Internet penetration in the country, Facebook has seen a meteoric rise in its user base since setting up its first office in India in 2010 in Hyderabad. Back then, it had about 8 million users in the country.
According to Facebook, 84 million of its 100 million users in India access the social networking site from their mobile devices. The California headquartered firm has already projected that future growth will come from mobile, as more users in emerging markets, especially India, log on to the site through handheld devices.