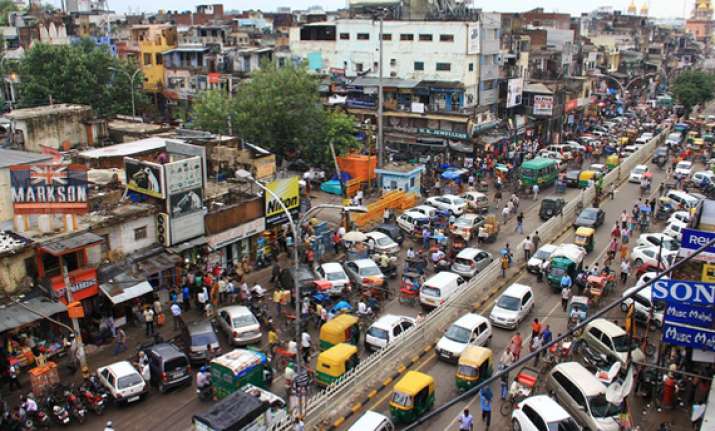 New Delhi: Finance Minister Arun Jaitley Thursday proposed to sanction Rs.37,880 crore for building of 8,500 km of national highways and roads in the country during the current fiscal.
The minister proposed a total outlay of Rs.37,880 crore which will be utilised by the National Highways Authority of India (NHAI) to build national and state roads.
"Roads sector constitutes a very import artery of communication in the country. The sector again needs huge amount of investment along with debottlenecking from maze of clearances," the minister told the Lok Sabha while presenting the national budget.
The minister said that out of the total outlay, Rs.3,000 crore will be spent in the northeastern region of the country.
The minister tasked the NHAI with constructing 8,500 km of new roads in the current financial year.
He also announced initiation of work on select expressways parallel to the development of industrial corridors and interconnecting 100 new smart cities that have also been proposed in the budget.
Further, the minister said that a National Industrial Corridor Authority to coordinate the development of the industrial corridors, will come up with headquarters in Pune.
The new authority is being set up with an amount of Rs.100 crore and will coordinate the development of industrial corridors with smart cities linked to transport connectivity.