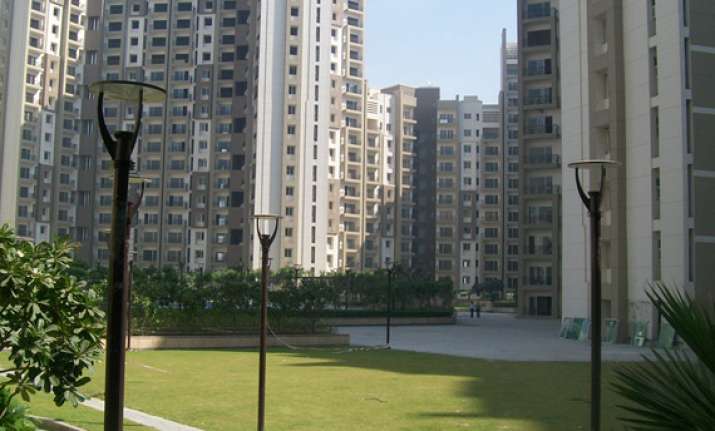 New Delhi: Since the budget on Monday is an interim and not a full-fledged one, it is unlikely that there will be any new policy announcements. Nevertheless, the questions that the Indian real estate sector asks the government at this time are:
* What is the status of the real estate regulatory bill? When will it be activated, and has the feedback that various industry stakeholders have given on it been considered and factored in?
* Will REITs be given a chance to debut in India in 2014?
* Will the tremendous financial pressure that real estate developers are under be eased in some manner?
The last question is probably the most significant, and at least partially derives from the preceding two. If the regulatory bill is being flagged for take-off but there is no likelihood of REITs commencing in the near term, the funding issues that developers are facing will increase. The real estate sector's most pressing requirement from the government at this critical time is to provide some kind of tangible support to off-set the impact of various regulations that further impeded its growth during the preceding year.
(Anuj Puri is Chairman and Country Head at Jones Lang LaSalle India)