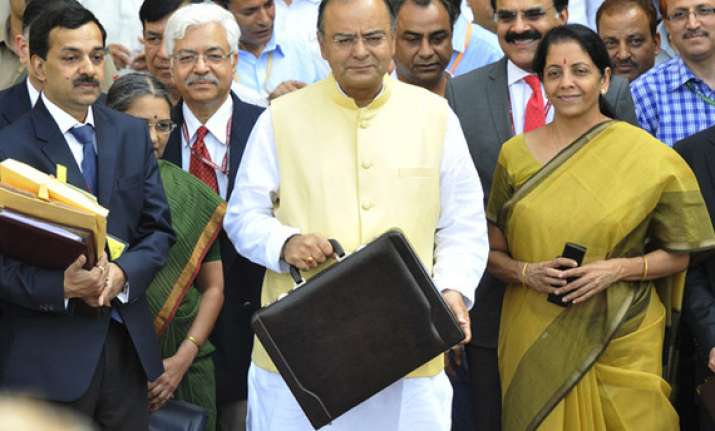 New Delhi: Presenting the Union Budget for 2014, Finance Minister Arun Jaitley announced that the government is committed to endeavour to have housing for all by 2022.
The government on Thursday hiked the housing interest rate deduction limit to Rs 2 lakh from Rs 1.5 lakh on personal home loans. It has proposed to set up a Mission on Low Cost Affordable Housing to be anchored in the National Housing Bank.
The government has also earmarked a sum of Rs 4,000 crore for National Housing Bank to deliver cheaper credit for affordable housing to the urban poor/EWS/LIG segment.
The government also said that slum development will be included in the list of Corporate Social Responsibility (CSR) activities to encourage the private sector to contribute more towards this activity.
"In the light of the above, enhanced allocations to the tune of Rs 8,000 crore has been made for National Housing Bank (NHB) for the year 2014-15 to expand and support Rural Housing in the country," he said.
Looking to boost rural infrastructure, Finance Minister Arun Jaitley in his maiden budget speech said, "We will provide Rs 500 crore to boost rural power infrastructure."