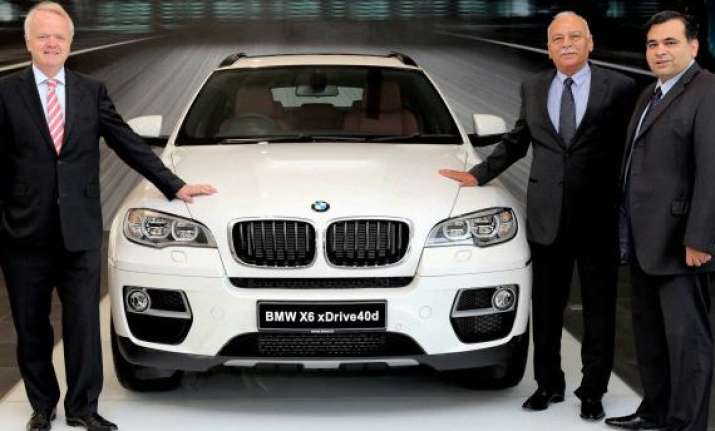 New Delhi: German luxury carmaker BMW will recall from China 10,234 imported cars following of a software malfunction which may trigger safety hazards, the country's quality watchdog said.
A fault in the "Comfort Access System" may trigger safety hazards, said the General Administration of Quality Supervision, Inspection and Quarantine, with which BMW filed the recall notice.
The recall will start on March 24. It involves 8,676 cars, 7 Series sedans installed with the system, produced between March 10, 2004 and July 31, 2008.
These cars can suffer faults when started with the Comfort Access System, state-run Xinhua news agency reported.
The doors of the other 1,558 vehicles, produced between March 1, 2004 and July 8, 2008, have faulty locks that may appear to be locked but actually not, which means the doors may open unexpectedly on bumpy roads.